This week's Animal Spirits with Michael and Ben is backed by YCharts:
Mention Animal Spirits and get 20% off your subscription price when you initially sign up for the service.
We discuss:
Michaels predictions for 2022
Average Returns After a Big Year in the Stock Market
Why 2021 was such a good year in the stock market
Doomsday prophets are not good for anyone
Why This Bull Market Might Still Have Room To Run
Why It's Hard to Define What Makes a Bull Market
Why do people hate the Fed so much?
How crypto pushed hedge funds out of the limelight
Why ESG products are exploding
Why are timber prices rising again?
Why shipping containers are such an integral part of the economy
Is inflation lower if you shop online?
Ideas are easier than execution
What if we break down inflation by income level?
Listen here:
Transcript here:
Mentioned stories:
The chart mentioned: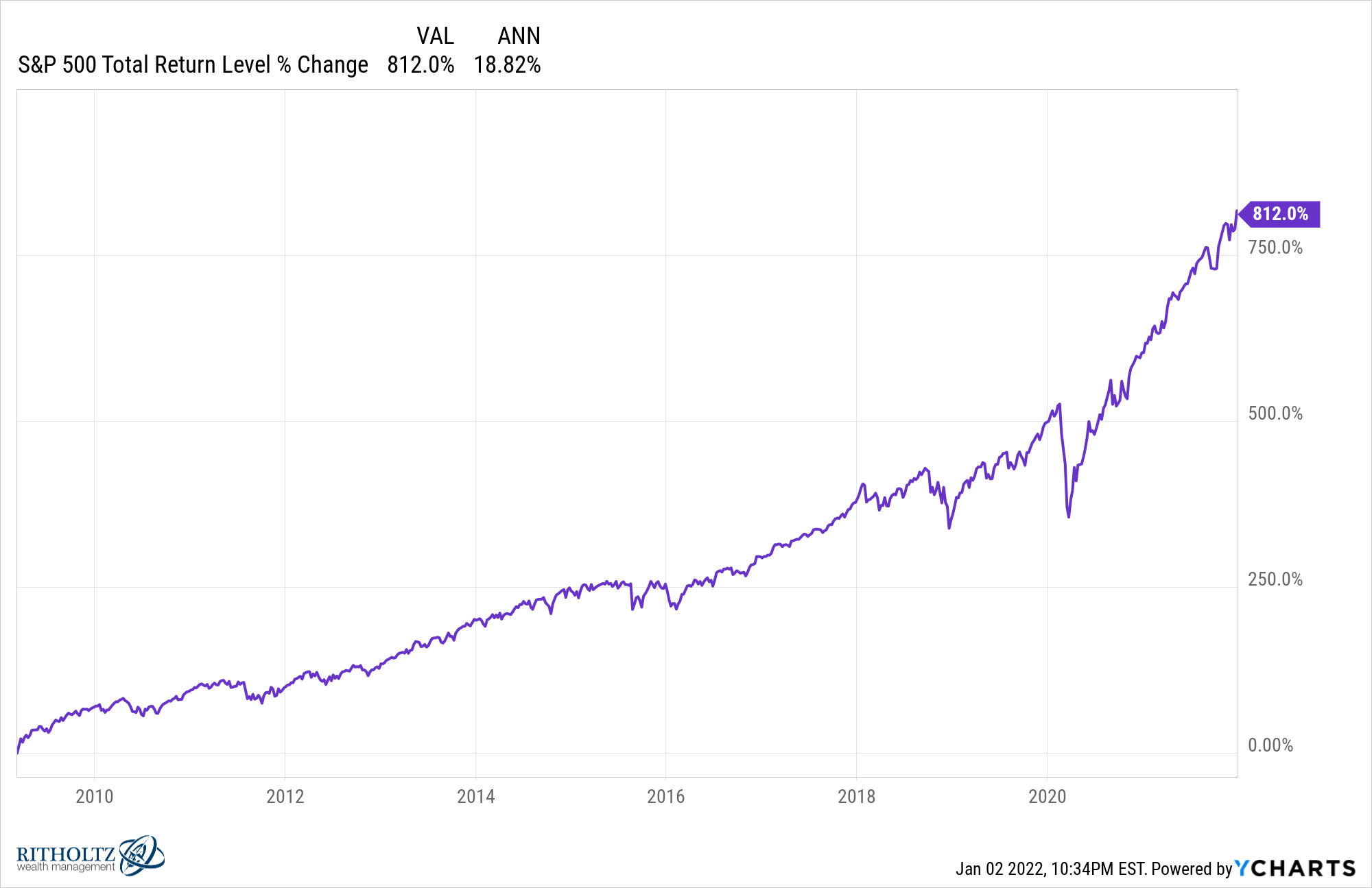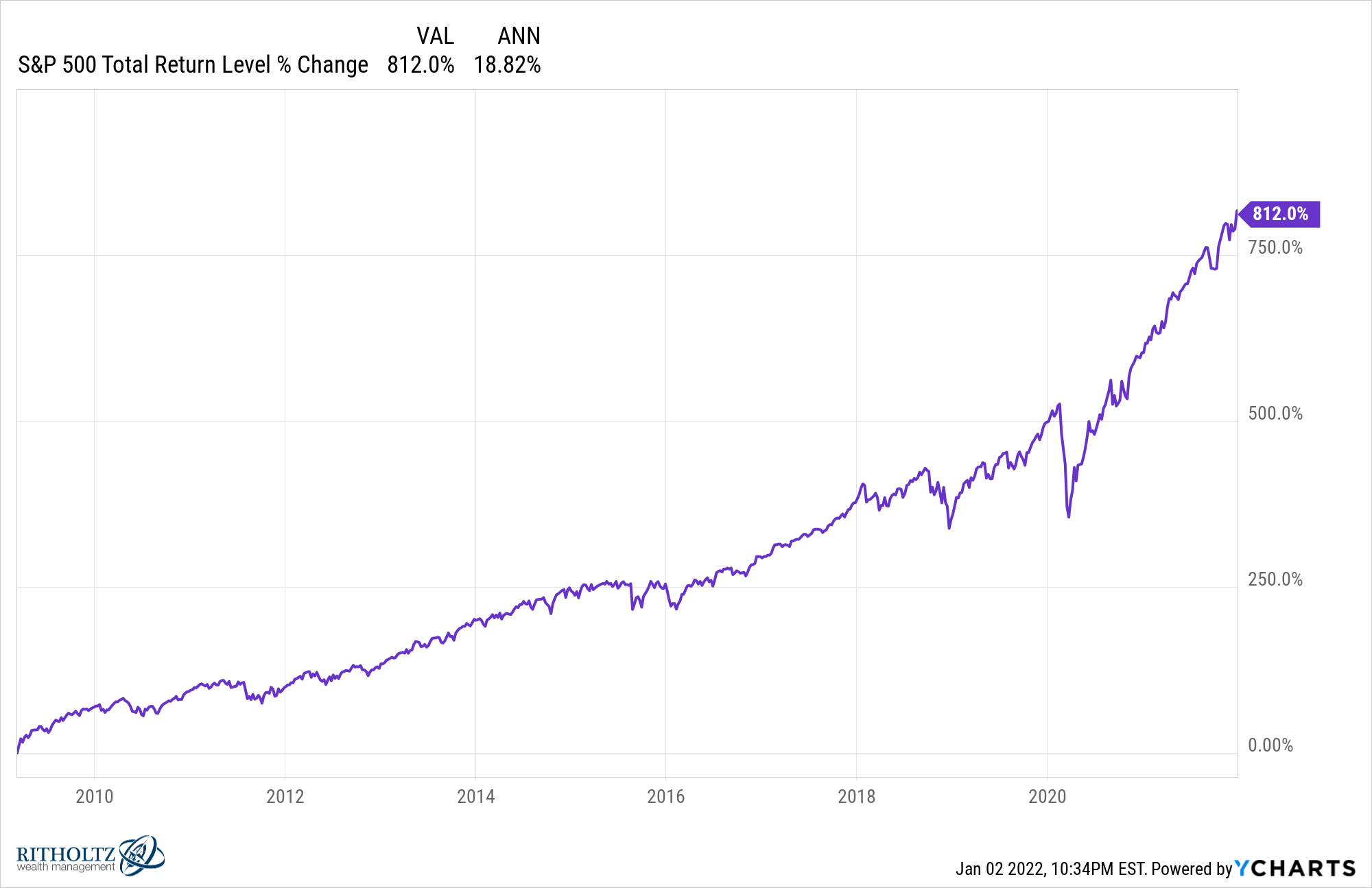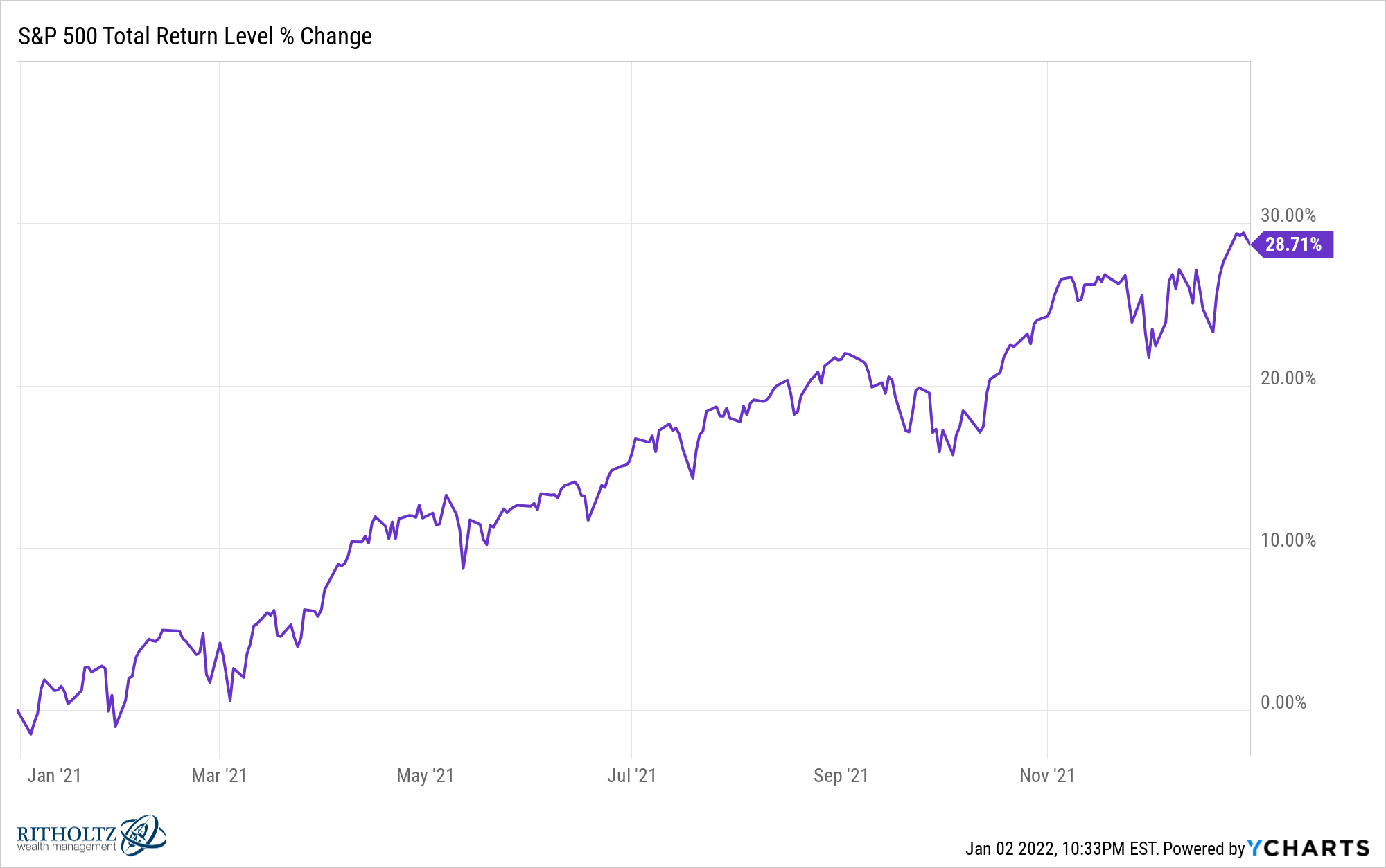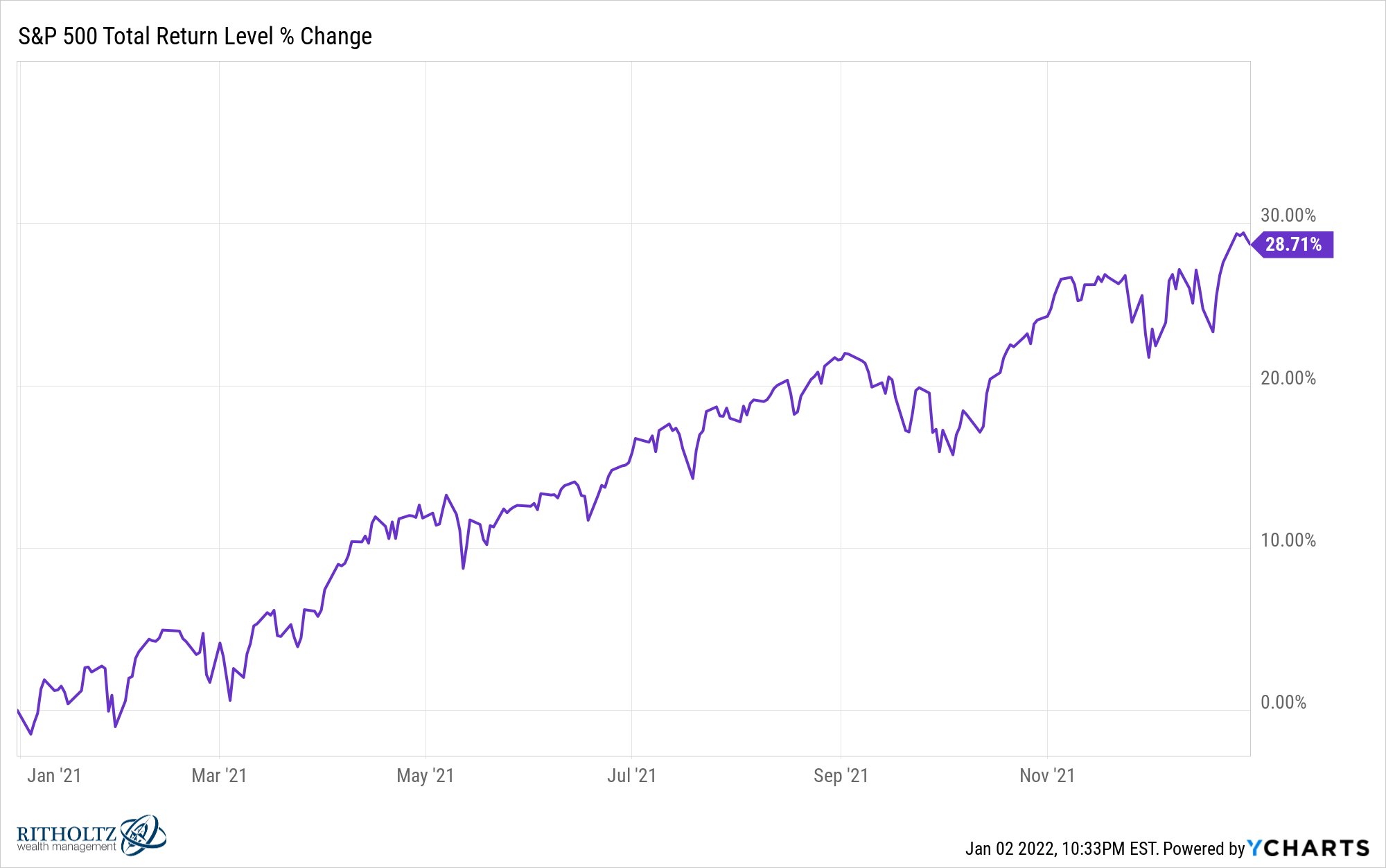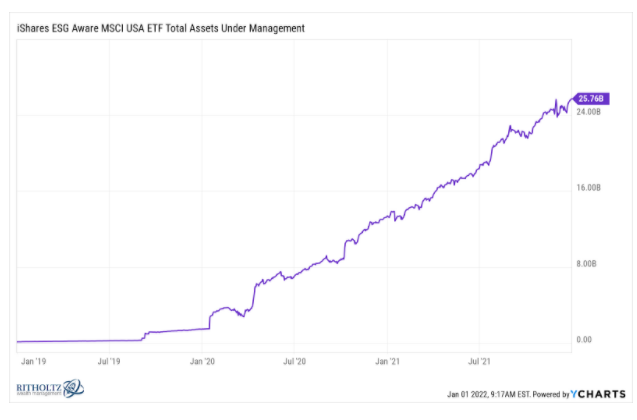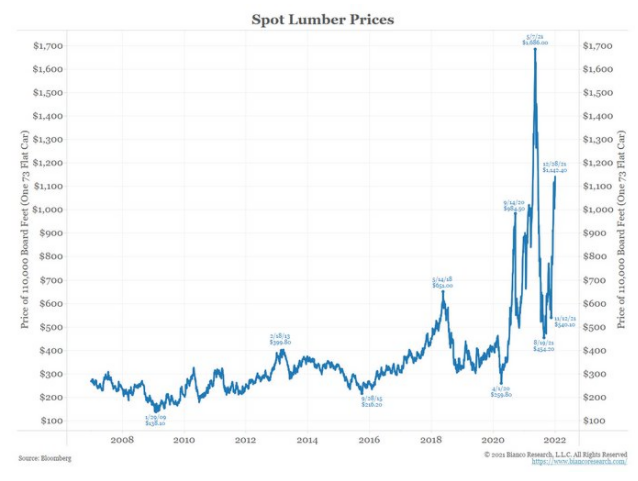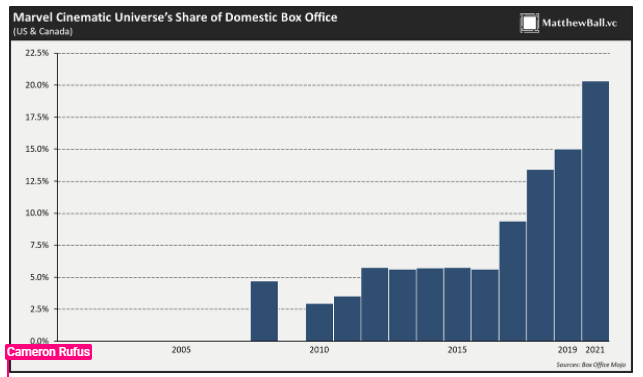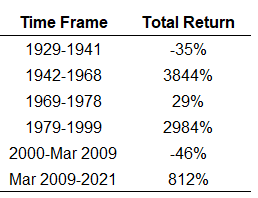 Contact us at [email protected] for any questions, comments, feedback or recommendations.
Follow us on Facebook, Instagram and YouTube.
Check out our T-shirts, coffee mugs, stickers and other assorted swags here and here.
Subscribe here: