Today's listener mailbag is brought to you by Rocket Dollar:
Click here to get the Rocket Dollar Guide to Self-Directed Retirement Plans for free.
We discuss:
How do Michael and I create so much content?
Is the Bull Market Over?
Is recession coming?
Equity Multiples are all about the stories
Can you convert your savings account with target date fund?
What will an all weather portfolio look like with leveraged ETFs?
What is the right bond tenure for your savings account for a down payment?
How does SAFE (Simple Agreement Future Equity) investing work?
Is it better to keep individual stock in a taxable or tax-deferred account?
Does it make sense to invest in a Roth IRA for a start-up?
Do annuities change the way you allocate your portfolio?
Can you guys handle investing in leveraged ETFs?
Does high inflation make MMT a contentious issue?
When it makes sense to invest in alternative assets
delicate investment strategy
Listen here:
Links:
Chart: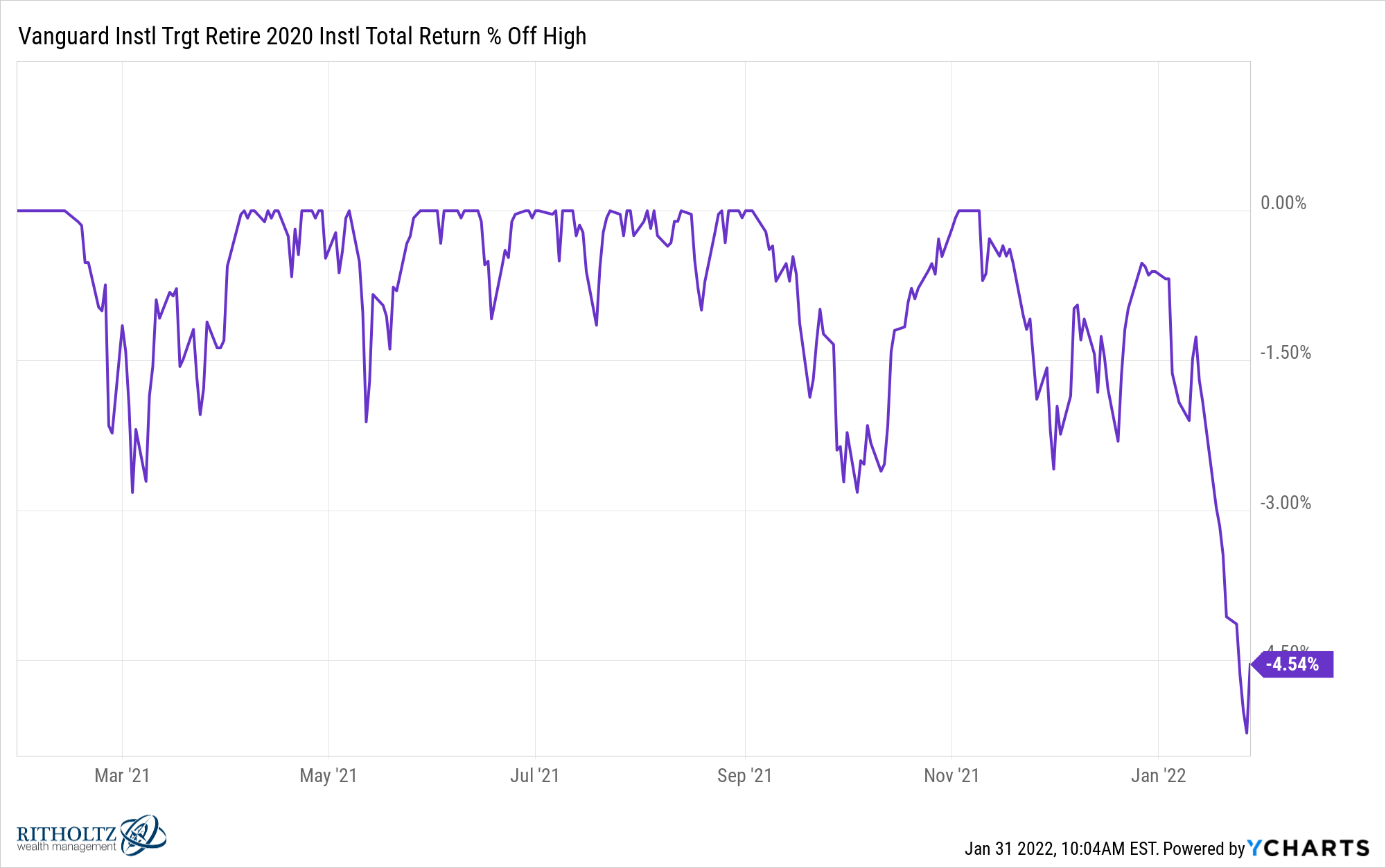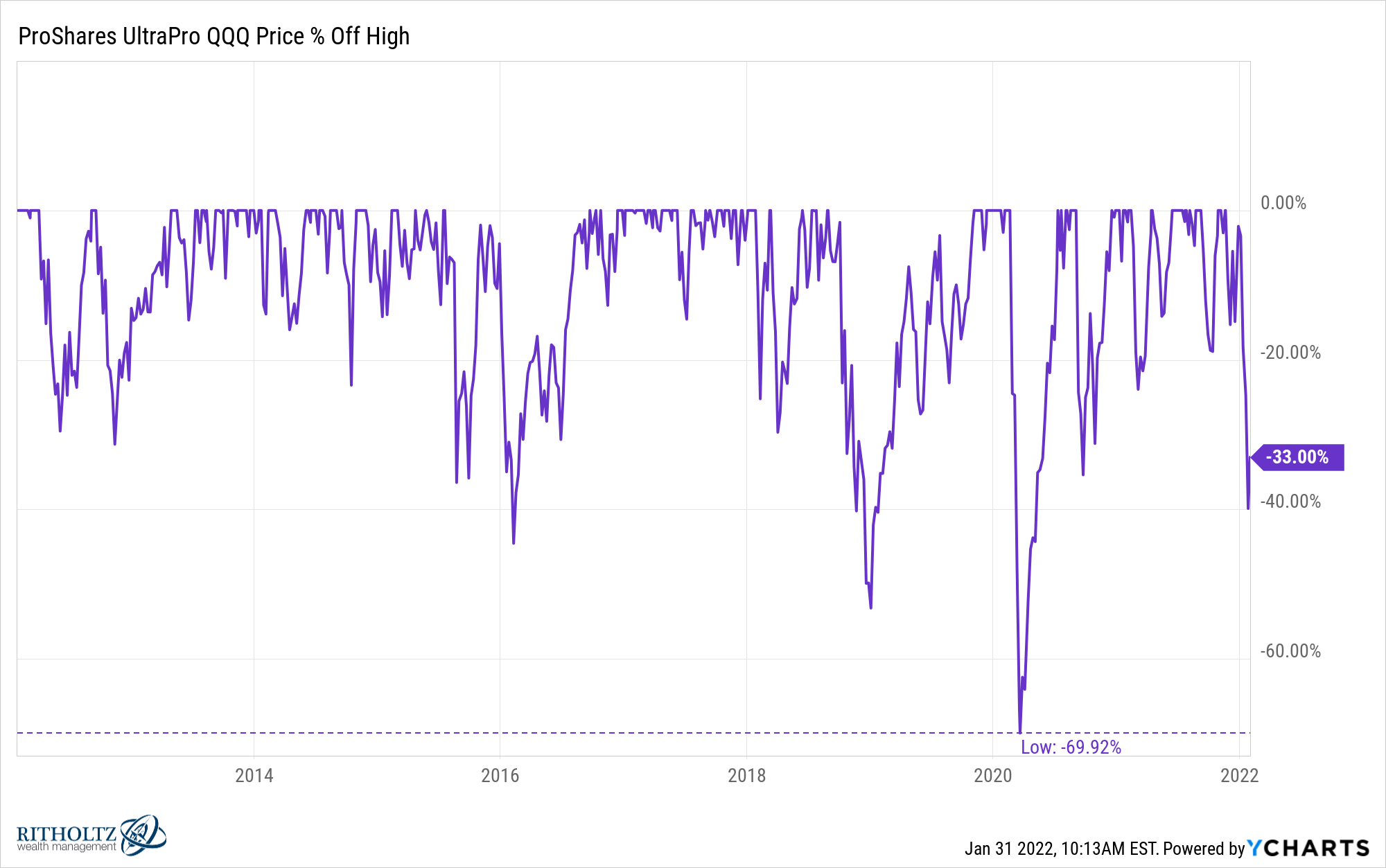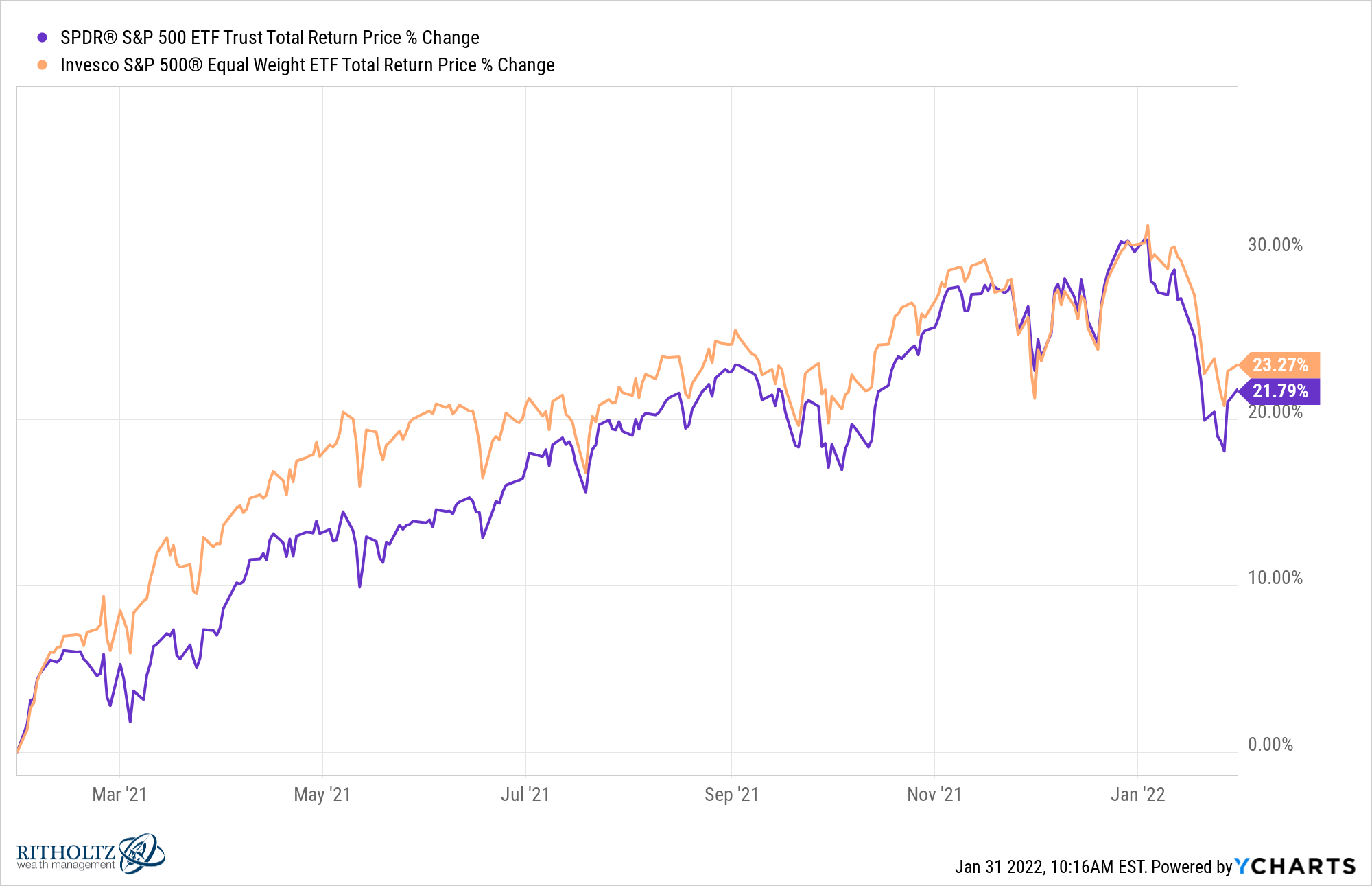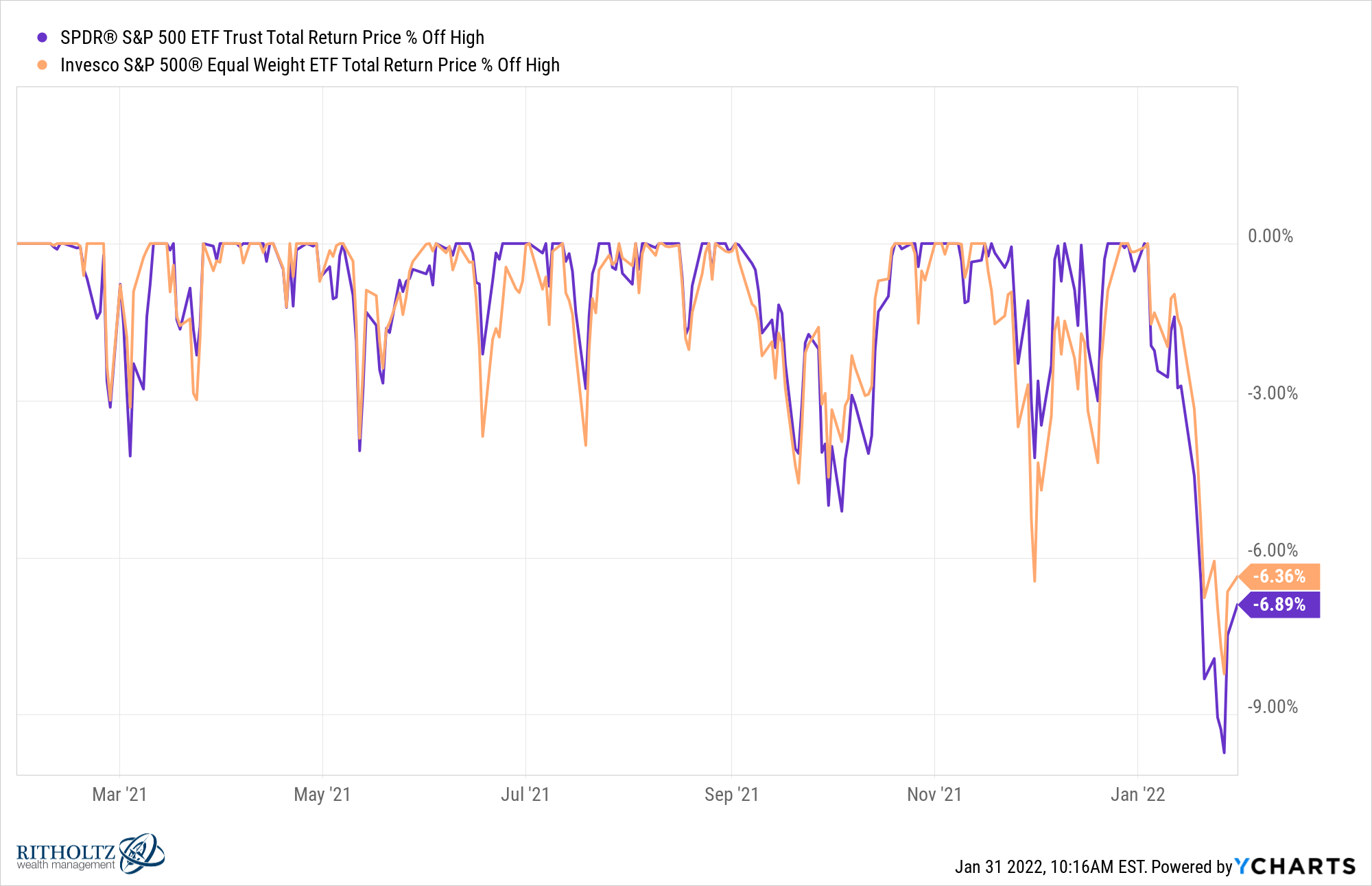 Contact us at [email protected] for any questions, comments, feedback or recommendations.
Follow us on Facebook, Instagram and YouTube.
Check out our T-shirts, coffee mugs, stickers and other assorted swags here and here.
Subscribe here: